I've been doing some searching and perusing and I'm not finding many fabrics in my new favorite color combination. 
  Late last night I had a brainstorm…why not buy navy and white fabrics and then dye them?  So here are some fabrics I'm thinking might work to dye.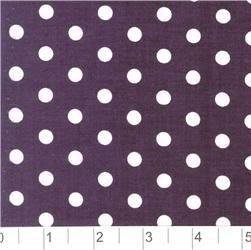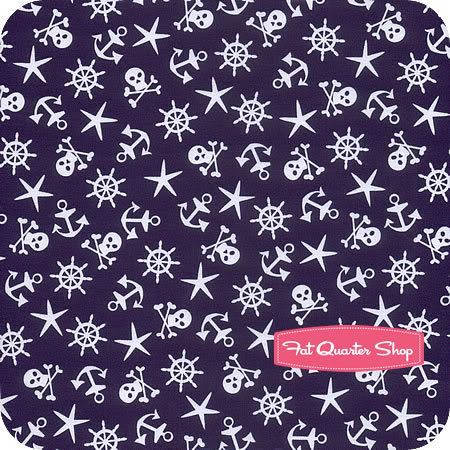 Does anyone have any experience dyeing fabrics that can give me some pointers?